Our travel services are almost all-encompassing. We are happy to discuss your needs and wishes in a personal meeting to create a unique and tailor-made trip for you.
The planning and implementation of your trip includes various components that can be optionally combined according to your wishes and needs.
A possible selection can be found here:
Whether stylish design hotel or traditional grand hotel – according to your preferences, we will find the right accommodation for you at exclusive conditions.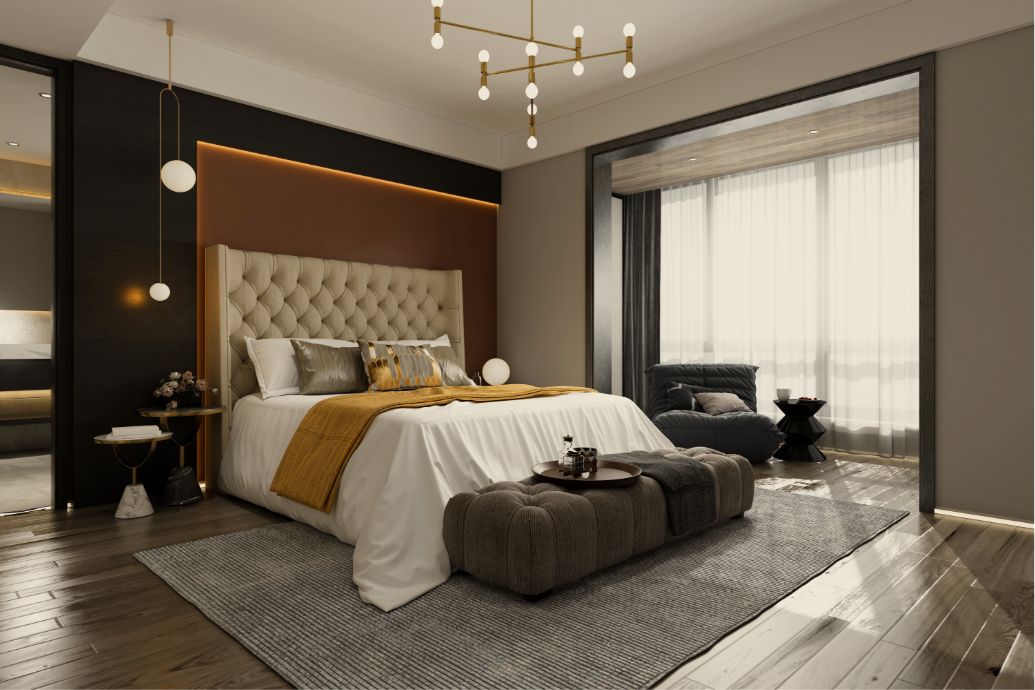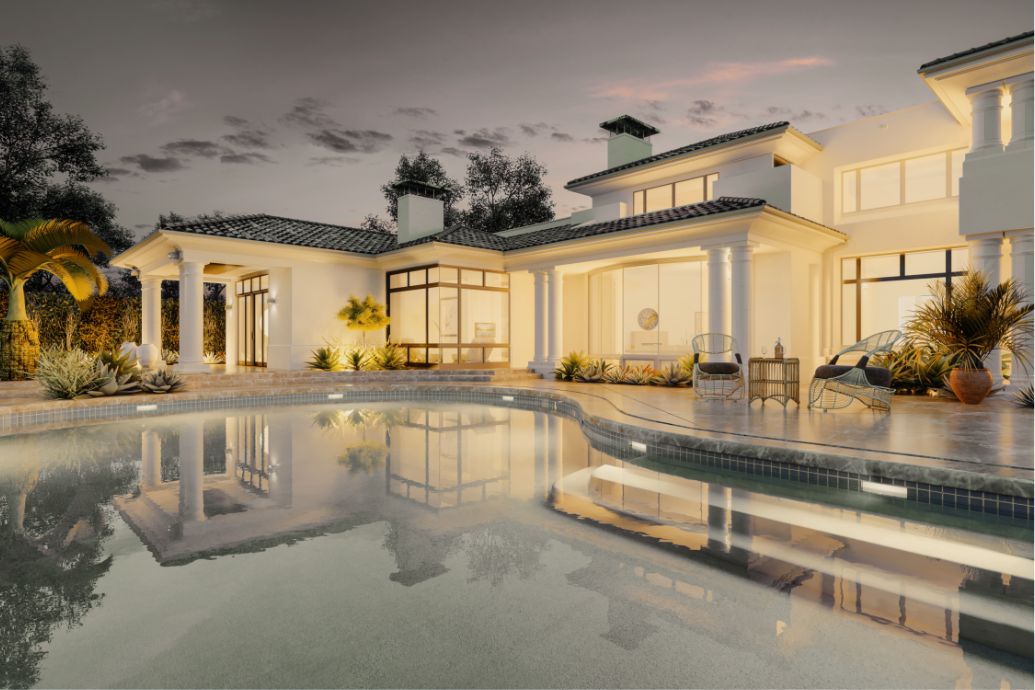 A ski-in ski-out chalet in the world's most exclusive winter sports regions – or would you prefer a private villa on the beach? Together with our worldwide partner network, we offer access to the most sought-after properties.
Motorboats, sailing yachts, catamarans, motorsailers and luxury yachts.
Would you like to spend your holiday on the water or invite your business partners to a meeting on an exclusive yacht? We will be happy to enquire with our partners about the right yacht for you.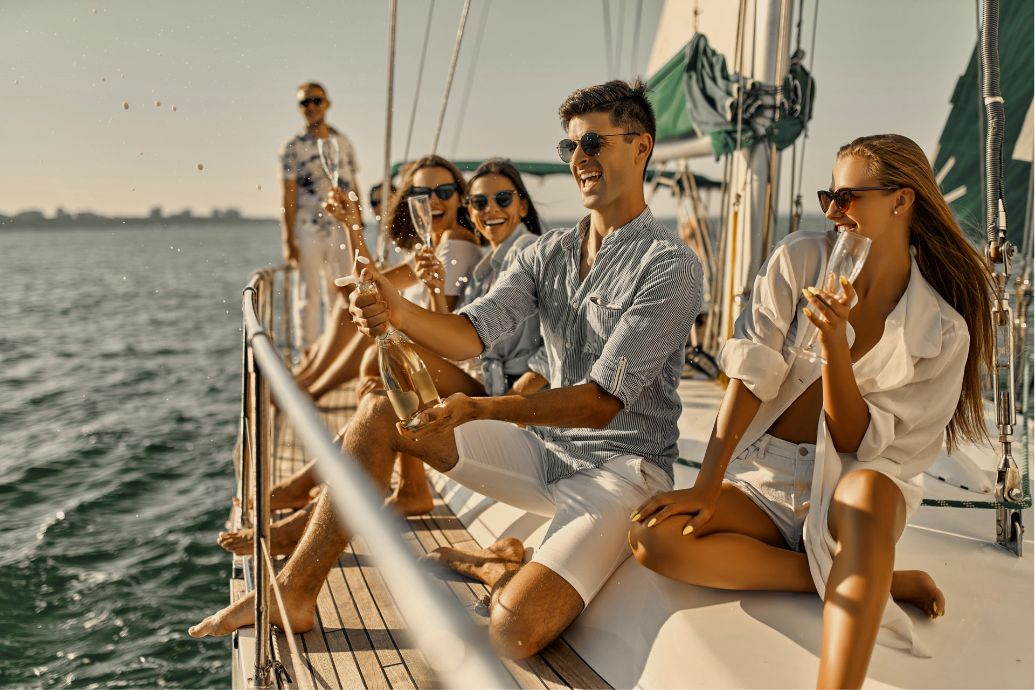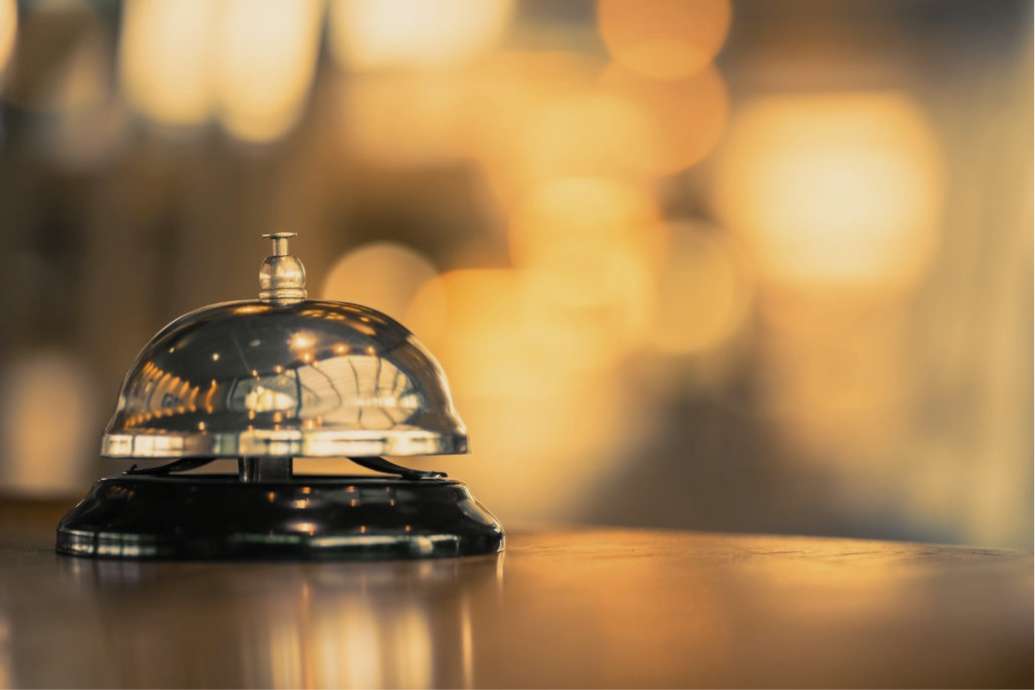 Together with local experts, we not only book extraordinary activities and unforgettable experiences, but also take care of all your other needs. There are no limits to organising private ski instructors or chefs or even a private shopping tour.
Baden-Baden
Accommodation
Surroundings
Activities in Baden-Baden
Sightseeing