Together with ISN International Security Network GmbH, part of our broad-based group of companies, we offer our customers the highest level of security and discretion for every trip. The experts of the globally operating team are prepared for every situation.
ISN staff will ensure the safety of you and your family. Specially trained and experienced bodyguards ensure your safety with a maximum of discretion and without interfering with your usual daily routine. ISN has a large network of highly qualified and internationally active partner companies and maintains trusting contacts with governments. Thus, armed protection operations can be ensured at the highest level worldwide.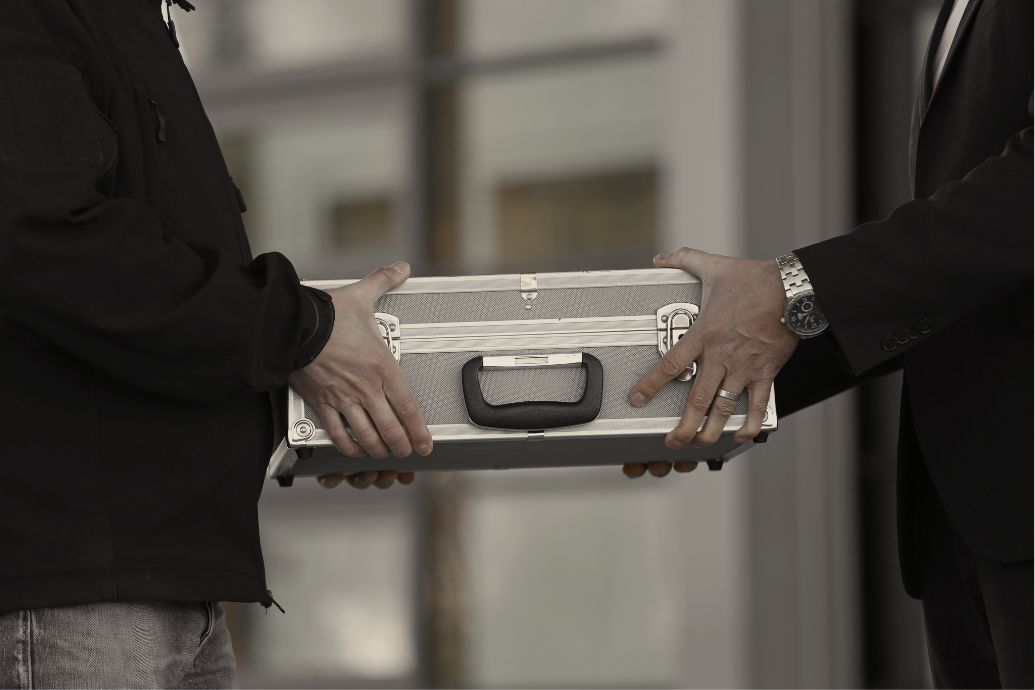 Not only your security is taken care of, but also that of your goods. Valuable luggage, money, jewellery or other belongings reach their destination safely and intact.
From organising personalised luggage allocation to armoured transport of valuables, ISN's security experts are always at your disposal.
Travelling to certain regions of the world holds many dangers.
Areas in the Middle East, on the African continent or in South America have become centres of worldwide terrorism, whose unstable political and social situation favours attacks, crime and corruption.
ISN's experts will draw up an individual security concept for you before the start of your trip and analyse the current situation on the ground. An essential part of this is the development of a preventive emergency and evacuation management.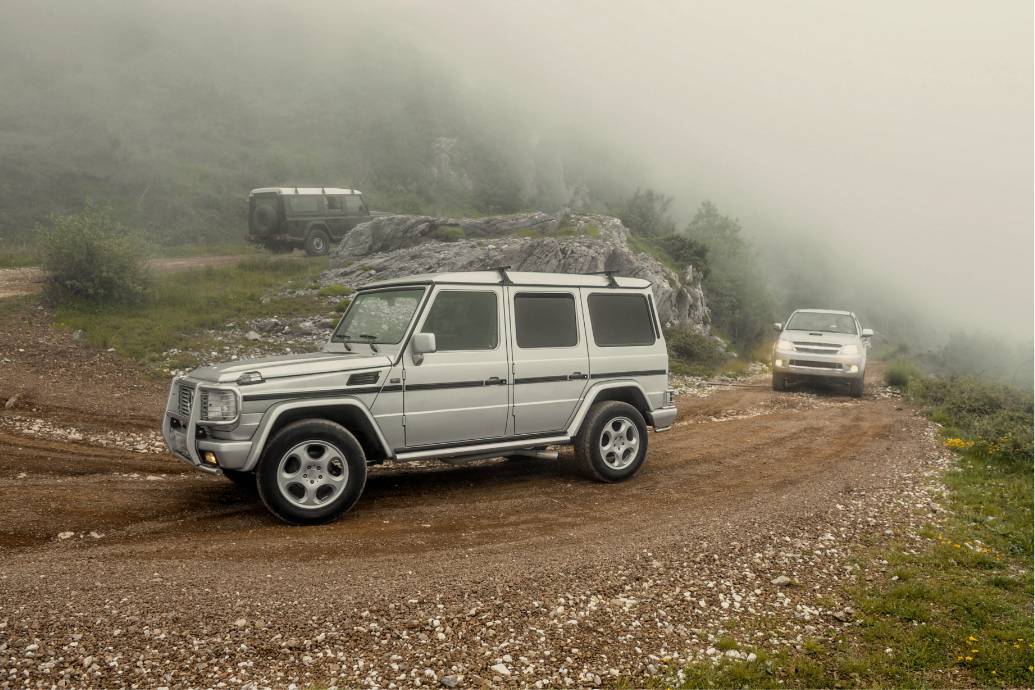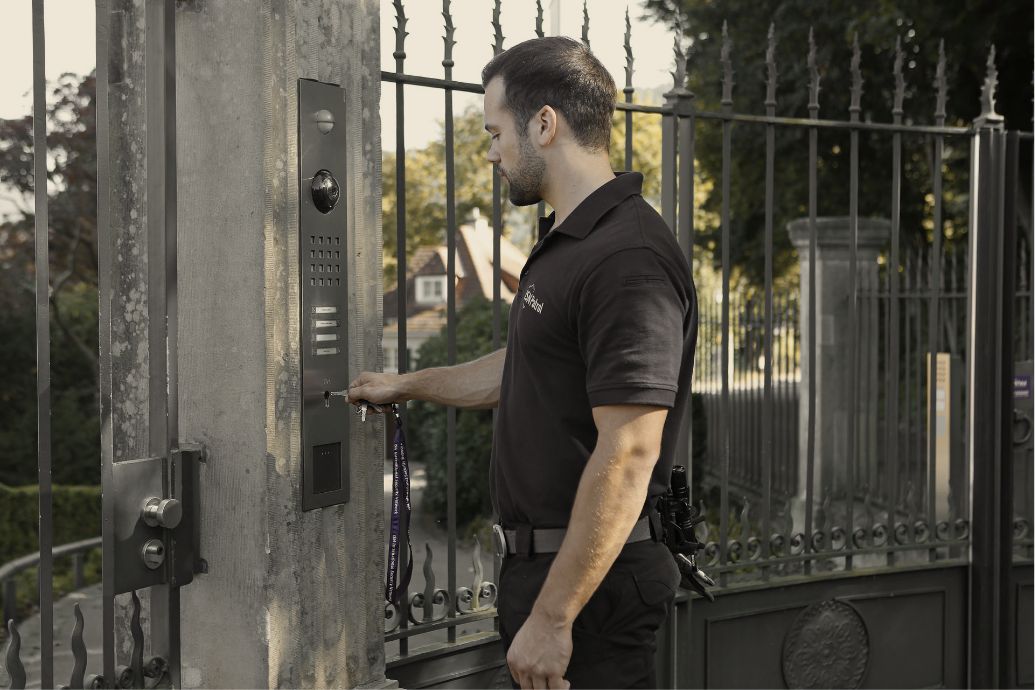 Hotel & property protection
A holistic security concept includes not only personal protection but also the protection of the hotel or private accommodation – the place where you want to stay and relax.
When guarding and securing any kind of property, we attach great importance to the use of trained personnel and the latest surveillance technologies. In addition to warding off burglaries, attacks and espionage, the protection of privacy is also a top priority.